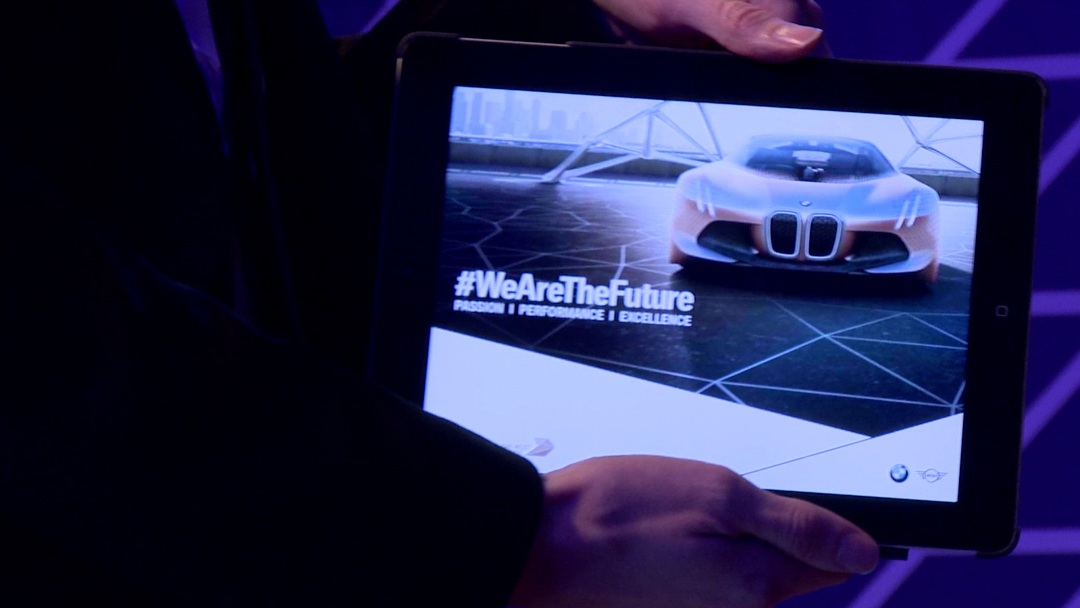 Custom and Bespoke iPad Magic created by Digital Magician Keelan Leyser
As well as being a Digital Magician Keelan Leyser is also a computer programmer and a highly skilled special effects expert. This means he is able to take your product or service and build eye catching effects, magic tricks and illusions with your brand or theme.  Digital Magician Keelan has created effects for 100's of bluechip companies world wide to promote their brand, logo, product or service with great feedback.  If you would like to know how Keelan could create custom ipad or digital magic for your event contact us know.  Here are just a tiny few example of how companies have used Keelan's digital and technology magic for their events.
Custom iPad Magic  – Nestle
Digital Magician Keelan Leyser created custom iPad Magic for Nestle. This comprising of transforming the KitKat Chocolate bar from the old packaging to the new packaging and then reaching in and pulling it out of the screen. Making the steam rise up from a cup of Nescafe Gold Blend Coffee on the iPad screen out into reality. A third customisation that was created was for their milk which was drunk right from the screen!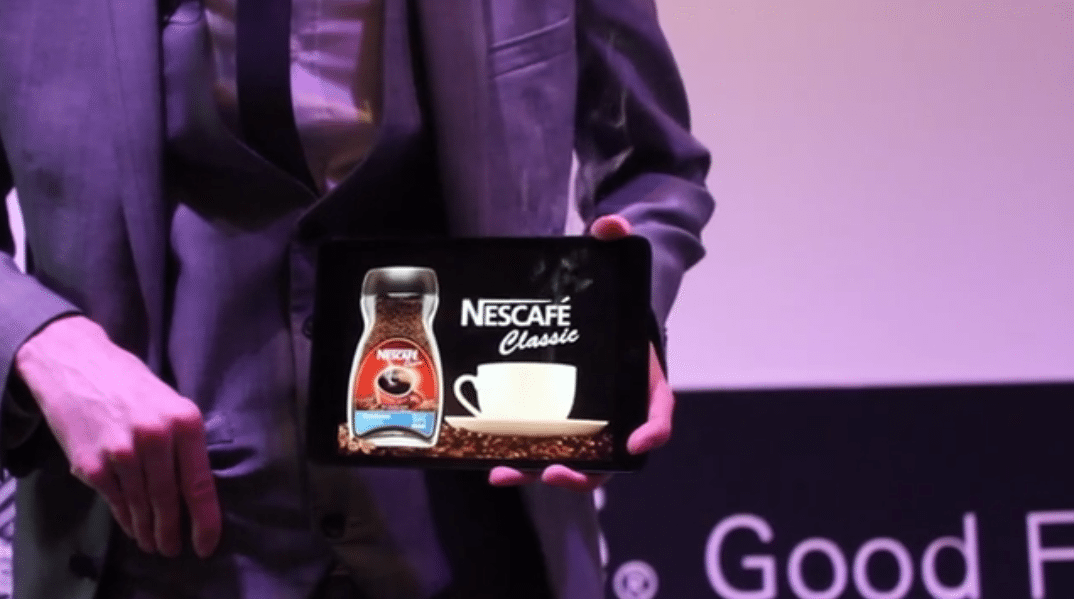 Bespoke iPad Magic for Touch of Silver Shampoo
To launch Touch of Silver iPad Magician Keelan Leyser created a routine to perform for 500 people in the audience for Godrej that comprised of going to the Godrej website and pulling the new bottle of Touch of Silver out of the iPad into reality while performing some incredible effects using the bottle of shampoo that had never been seen before. The audience were given a memorable performance never with this new digital magic tricks!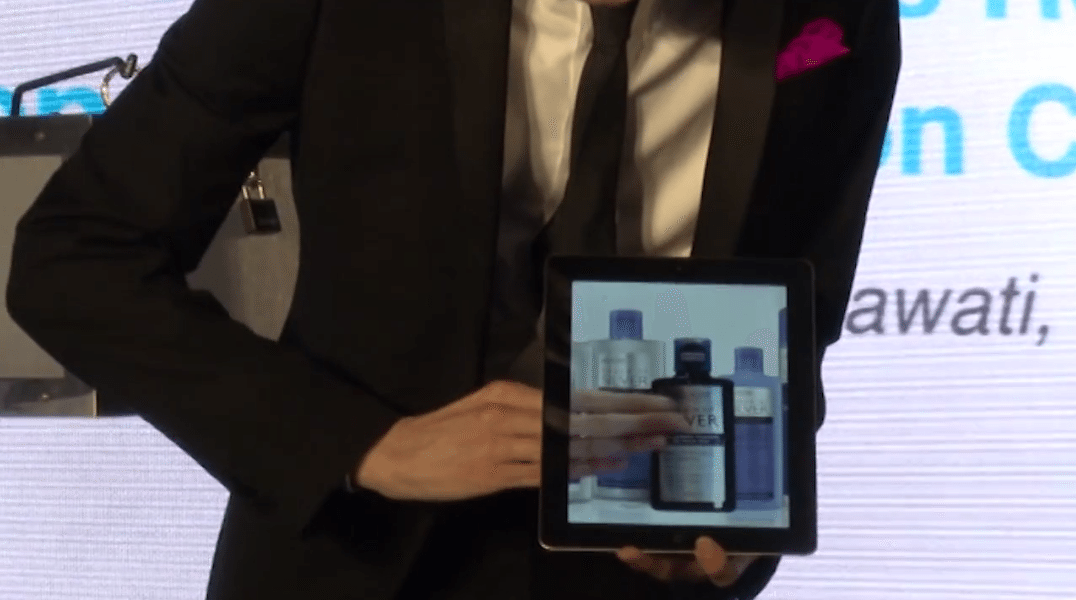 Digital Magician Keelan hired by Liverpool Victoria
Liverpool Victoria hired Digital Magician Keelan to create a number of bespoke iPad Magic tricks for a trade show they were exhibiting at. They were giving away pens, Yo-yo's and a branded tube of Jelly Bean's and Keelan created digital magic effects with all their branded items, like pulling their logo out of the iPad, reaching into the iPad and pulling out a Yo-Yo and creating a magical computer game to win a tube of Jelly Beans which magically appear at the end of the routine. Great crowds were introduced to the stand! Take a look at the video of some of these effects in action.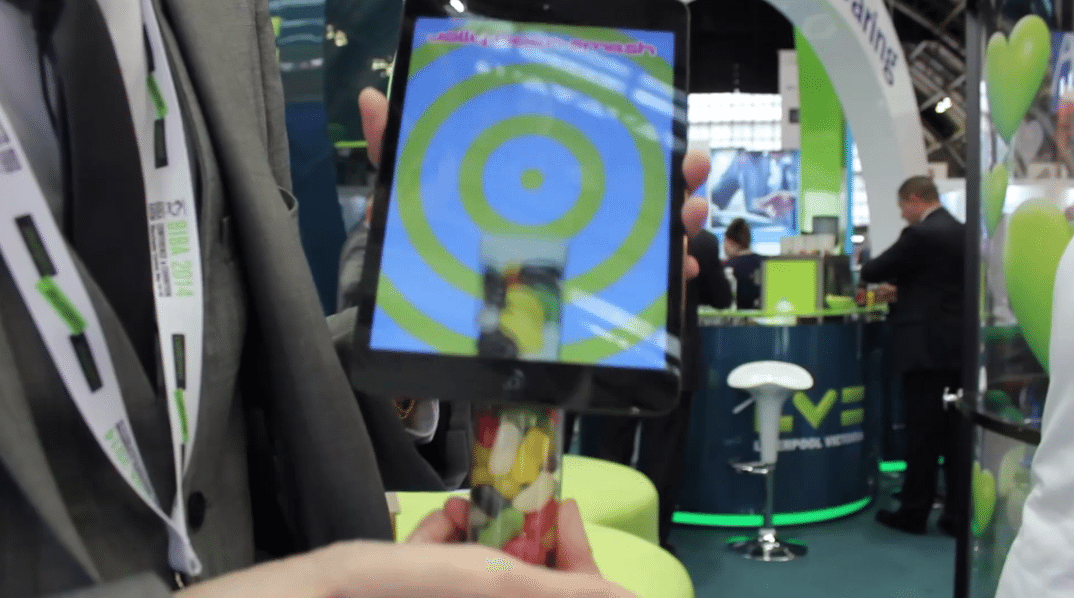 Technology Magician Keelan hired for viral video!
House of Fraser hired the services of Technology Magician Keelan Leyser to create a large number of iPad Magic effects using their website. Keelan created a whole host of magical effects using products that House of Fraser wanted to promote in the video.  These were make-up, watches, wallets, cake-stand, ties and many others. The video was a huge success and you can see the result on this website here. Contact the iPad Magician to see how he can bring technology magic into your next viral marketing campaign!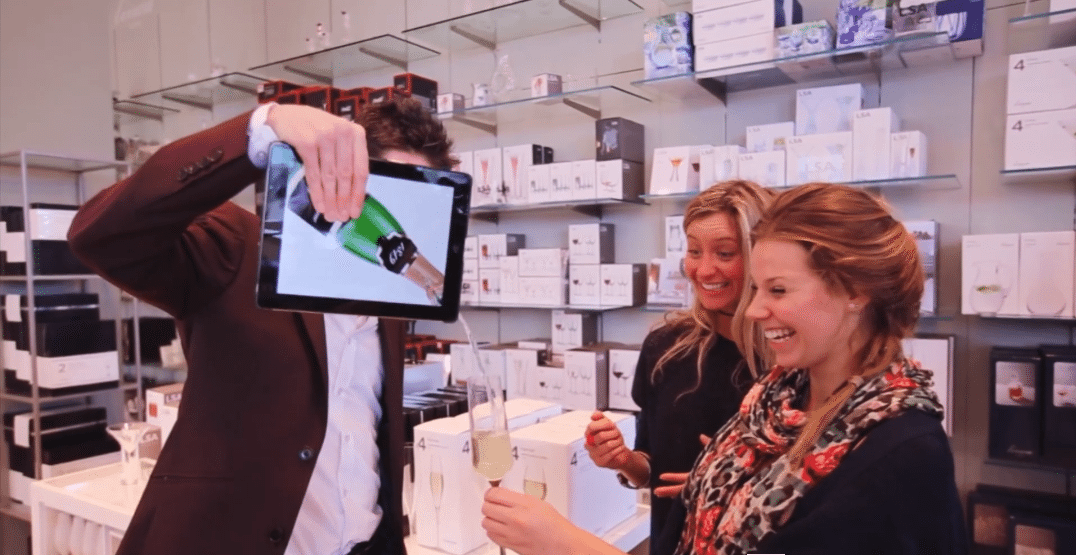 Custom iPad Magic Stage Show performance for BP
British Petroleum hired the skills of iPad Magician Keelan Leyser to create 2 x 10 minutes full bespoke multi iPad performances for the largest oil exhibitions in the world in Abu Dhabi. Keelan used his double act colleague Matt Daniel-Baker to perform these show which utilised 8 iPad and 12 video screens and 2 highly technical scripts! BP were so pleased with the results of the iPad magic that they rebooked them for the same two exhibitions the next year, they said they have never had such a crowd on their stand! Check out their videos and contact us to find out how they can product a show like this for you!