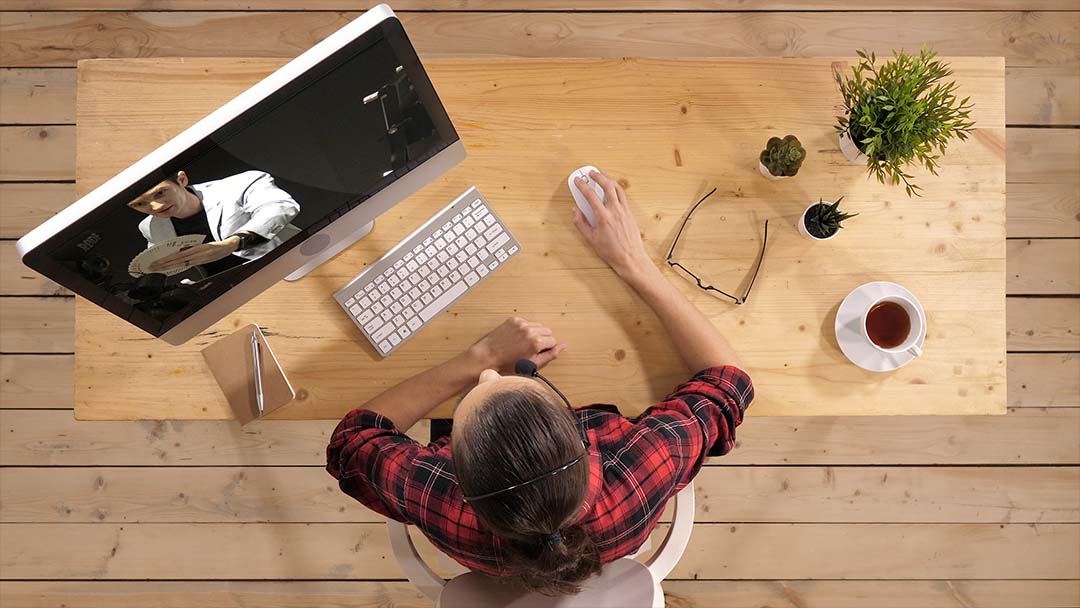 Video Conference Virtual Magic Show via Zoom
What is a Virtual Magician?
A Virtual Magician is a magician that performs his magic show remotely so it is streamed to his audience via Zoom, Skype, Webex or any other type of streaming video conferencing app.
How long is a Virtual or Zoom Magic Show?
Virtual Magic Show that are powered via Zoom are normally around 15 minutes to 30 minutes but it is ok to talk with the virtual or Zoom magician to discuss your requirements. It also depends whether you are looking for the magician to perform his virtual magic show for a private event or a virtual online corporate event.
What kind of tricks can you expect in a virtual magic show?
Virtual magic shows tend to be more interactive then people think, minds are read through the video conference screen, you will think of a word and Keelan who will be posing as the Zoom Magician will reveal it, you will choose a card only to find that Keelan has already sent you a prediction via a message, he will also perform some effects using artificial intelligence and some sleight of hand that is personalised to you.
Here is Keelan talking about his new role as a Zoom Magician and Virtual Keynote speaker.
Keelan has set up a dedicated website for his Virtual Magician services feel free to check it out.
If you are looking for some other Virtual entertainment ideas then pop over to Corporate Entertainment Agency who have a lot of other artists that perform remotely that can enlighten your online virtual event.