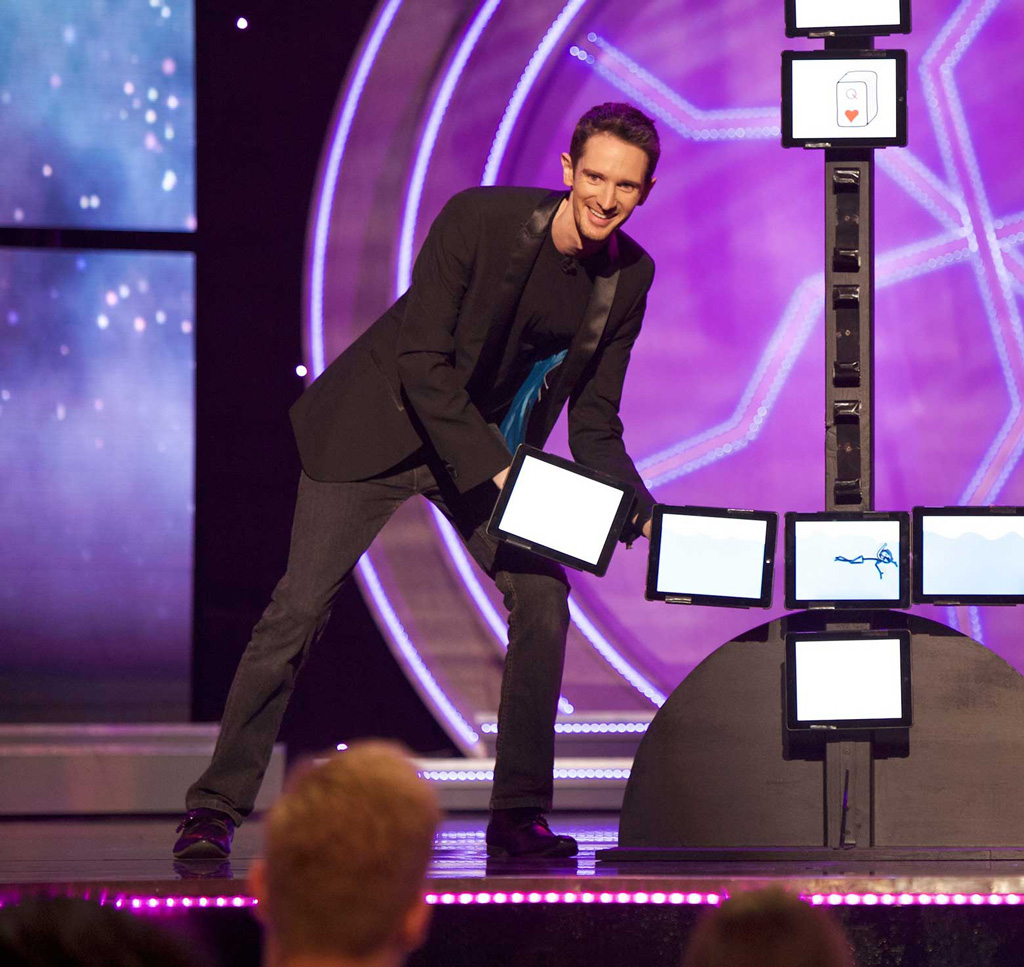 Trying to find an iPad Magician in the USA?
If you are searching for something new and up to date for your exhibition and corporate event in the USA then an iPad Magician is ideal. Keelan Leyser is understood to be the Country's innovator in this fresh field of Digital Technology iPad and iPhone magic. Keelan was crowned both the British Magical Grand Prix Champion and British Champion of General Magic at the World's biggest magic conference. You can see mind blowing iPad Magic where things are popped in and out of Google, magic with Ebay and Mind Reading with Alexa. This is magic that is so in vogue your guests won't have seen anything like this ever!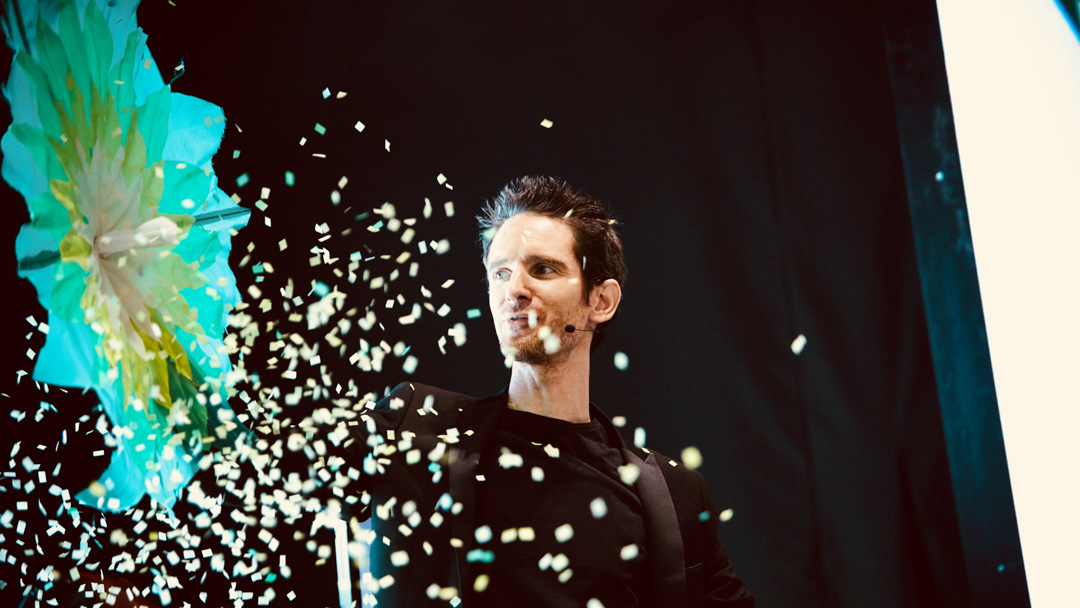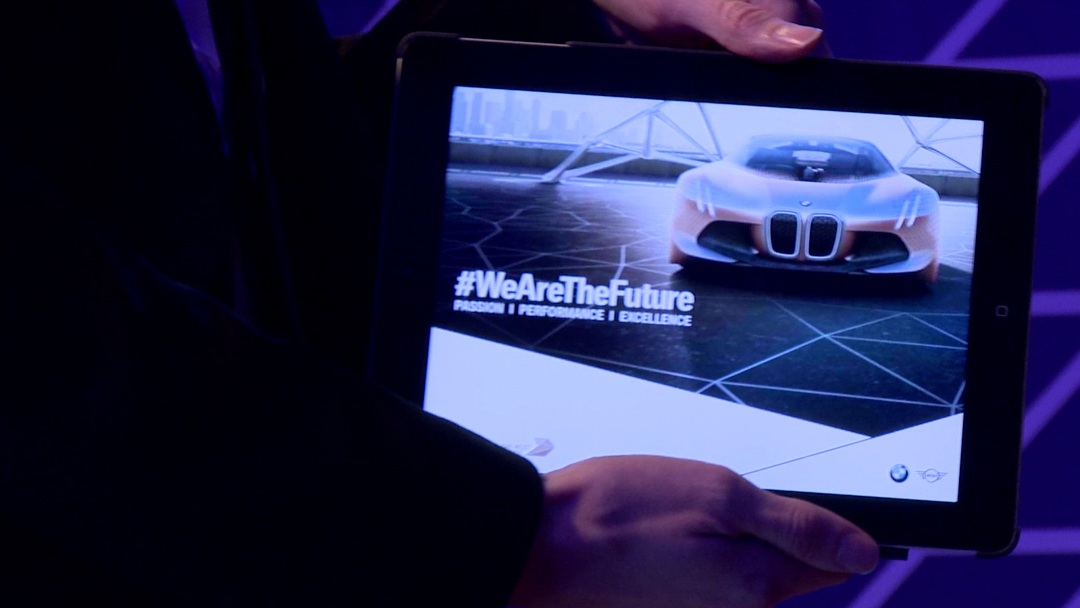 Reserve an iPad Magician Stage Show for Expos in the USA
If you are exhibiting at a trade show in the USA and if you have a substantial exhibition booth and would like to generate substantial crowds, quantities like you have never ever witnessed before at your trade convention stand then the iPad Magician stage live show might be for you. With his co-worker Matt, Keelan creates a bespoke iPad magic stage show like no other. Keelan has developed fully bespoke stage iPad Magic displays for businesses like Audi, NHS and Ford. Take a look at this showreel to find out why these firms involve Keelan!
Close up iPad Digital Magic
If you have a smaller sized presentation space then a Roving iPad Magician will be more of a desirable option for you. Close-up iPad Magic is where Keelan will perform Digital Magic at close quarters in roaming style to several individuals, stopping people to demonstrate to them some remarkable iPad magic and then passing them onto your colleagues so they can turn these delegates into certified leads. Keelan can build personalized Digital and iPad Magic so the effects tie in with your service or item.
Have a look at the two trade show videos on this website so you can get an idea of how this can work for you at your convention.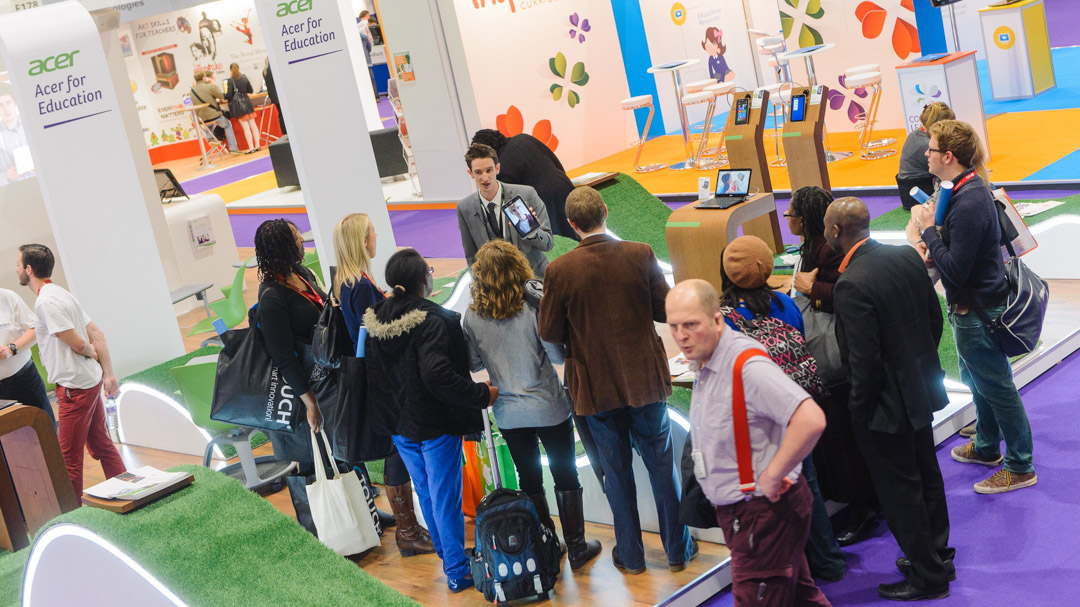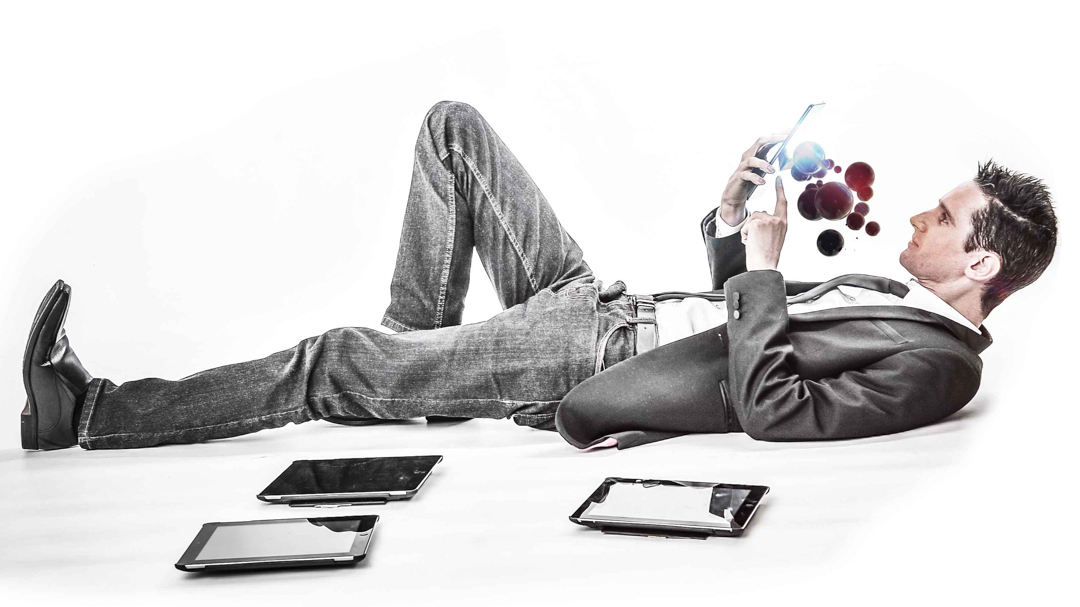 Enlist the iPad Magician Stage Show for Business events in the USA
Keelan is constantly hired as for his iPad Magic performance for business occasions and seminars in the USA and across the globe. Keelan has actually been a popular performer for award ceremonies and corporate dinners, either as pre or after dinner show. Keelan has actually performed his Digital Illusion show for Amazon.com, Kroger, IBM, Prudential Financial, , AIG, World Fuel Services, and Sky Comedy to name just a few.
iPad Magician as a Business Speaker in the USA
Technology Magician Keelan is also frequently contracted as a Motivational Speaker and is in demand at conferences as an opener or closer to seminar sessions where the latest topic is the Digital Revolution or A.I.. His shows can range from 10 minutes to 45 mins depending on the requirements. Have a look at Keelan's iPad Magician Stage Showreel.