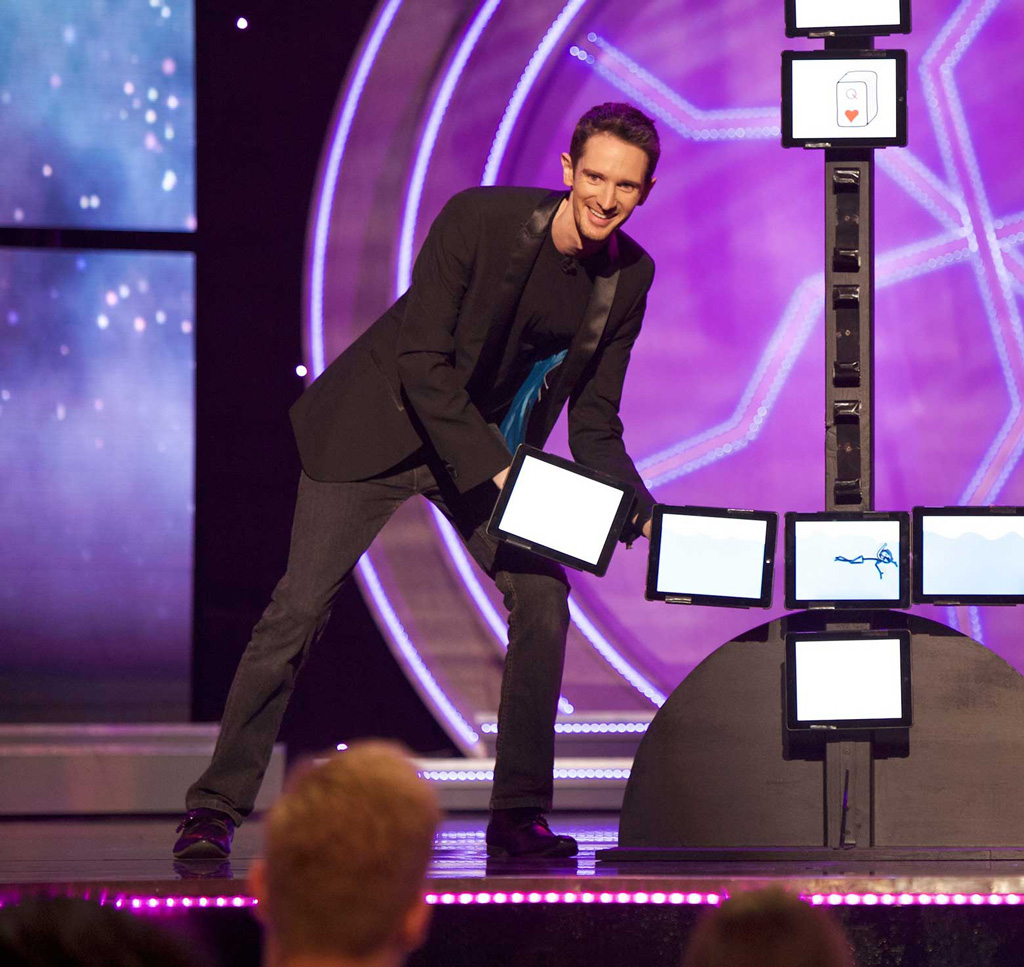 Business Speaker
If you are trying to find a Business Speaker for your party then you have arrived at the right website. Keelan is understood to be the original so called iPad Magician and is thought of as an innovator in this field of Technology illusion. Keelan's insight within this genre of iPad and Digital Magic is appreciated in the profession and his immense portfolio of work, of which just a small fragment is actually seen on this site, is unsurpassed. If you are seeking to totally amaze your guests with mind blowing Close Up or stage iPad Magic at your corporate event then review Keelan's iPad and Digital Magic videos on this page and around this website.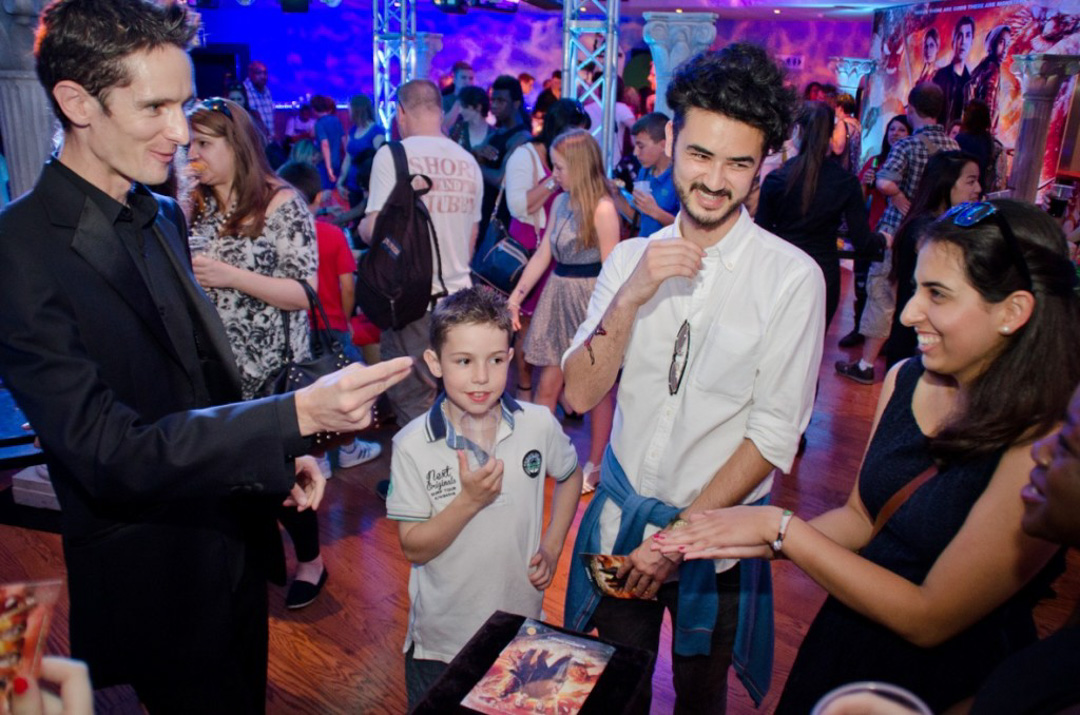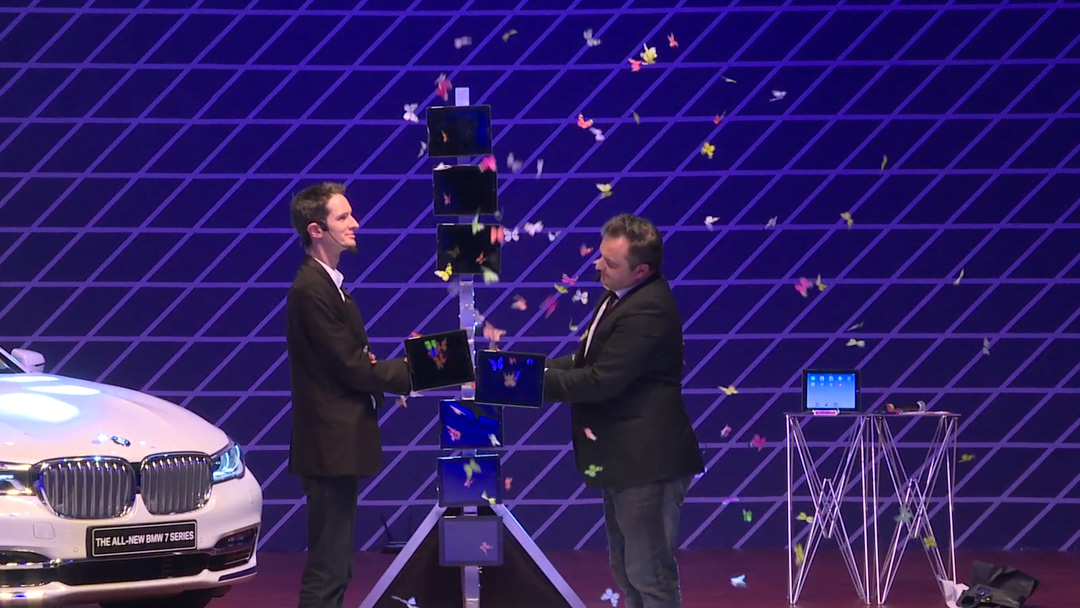 Roaming Business Speaker
If you have a smaller trade fair stand then a Close-up iPad Magician may be more of an appealing choice for you. Roaming iPad Magic is where Keelan will carry out Tech Magic right up close to the spectators in roaming approach to a few individuals, stopping individuals to present to them some amazing iPad magic and after that transferring them onto your co-workers so they can turn these passers by into qualified leads. Keelan can design custom made tech Magic so the tricks link in with your service or item.
Take a peek at the few trade show videos on this website so you can get an idea of how this can work for you at your trade show.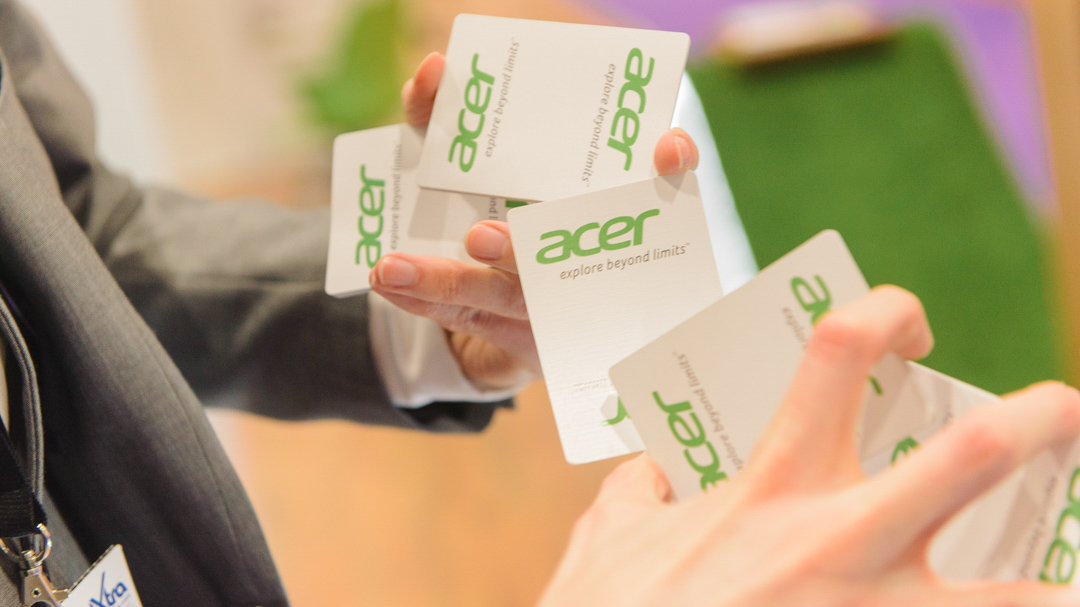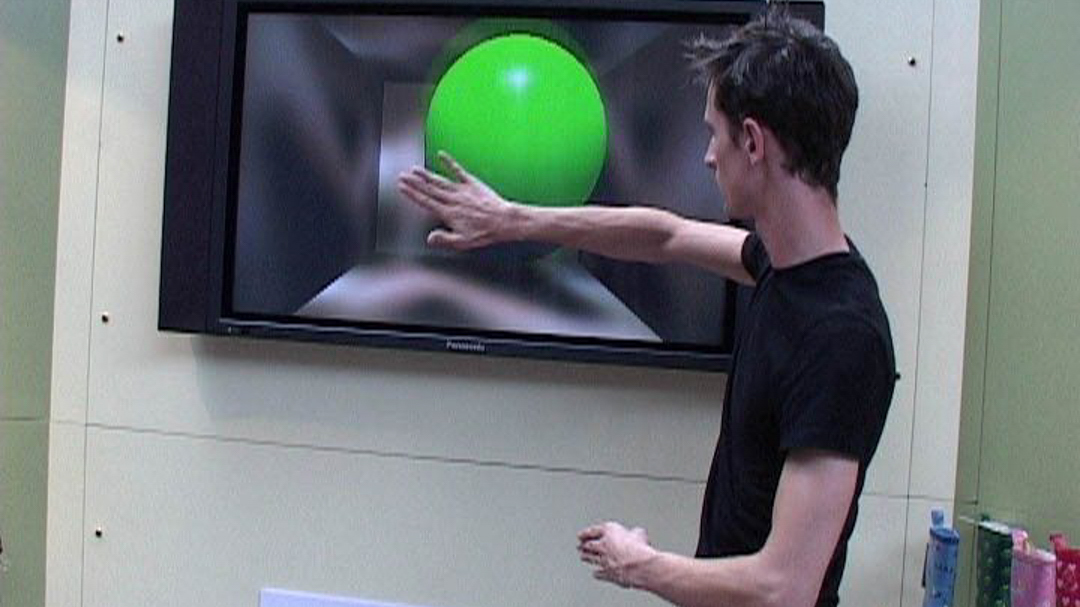 Enlist the Business Speaker presentation for Corporate events
Keelan is repeatedly hired when it comes to his iPad Magic stage show for business events and seminars and around the world. Keelan has actually been a favourite performer for award ceremonies and corporate dinners, either as pre or after dinner show. Keelan has performed his show for Ford Motor, Fannie Mae, Comcast, Archer Daniels Midland, Caterpillar, American Airlines Group, TJX, Coca-Cola and Teva and many more.
Business Speaker as a Keynote Speaker in for your Corporate Event
iPad Magician Keelan is also constantly employed as a Business Speaker and is in demand at conferences as an opener or closer to conference sessions where the hot subject is the Digital transformation or A.I.. Keelan's presentation can run from 15 mins to 40 mins depending upon the requirements. Have a look at Keelan's iPad Magician Stage Demo video.