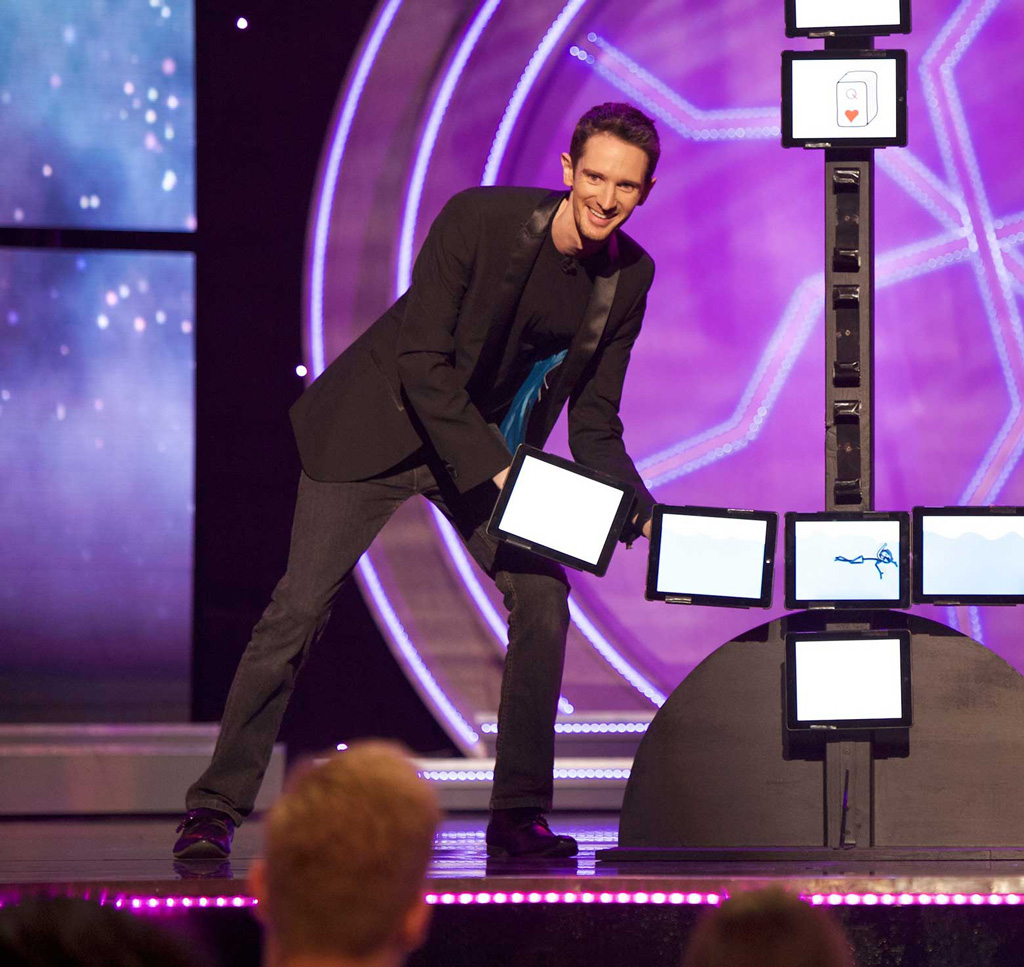 Keynote Speaker
If you are hiring a Keynote Speaker for your occasion then you have arrived at the right place. Keelan is known to be the original so called iPad Magician and is thought of as an innovator in this genre of Digital magic effects. Keelan's knowledge within this area of iPad and Technology Magic is honored in the magic fraternity and his huge amount of work, of which only a small snippet is really seen on this site, is unrivalled. If you are wanting to absolutely bewilder your guests with mind blowing Close Up or stage iPad Magic at your corporate occasion then take a look at Keelan's iPad and Digital Magic showreels on this page and around this site.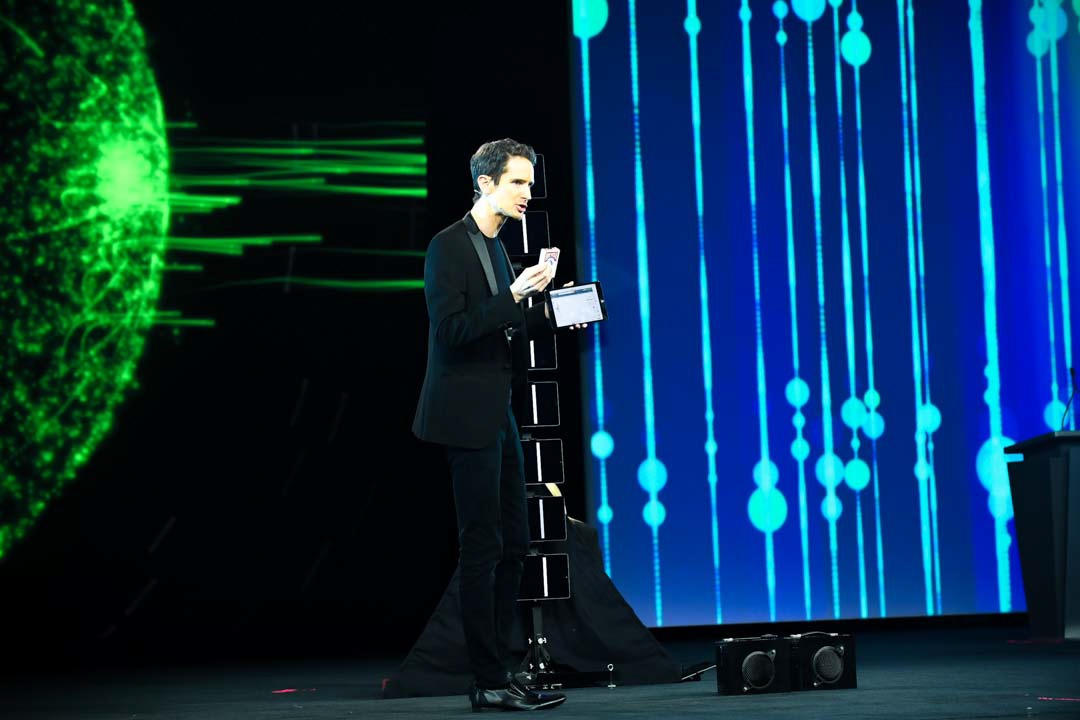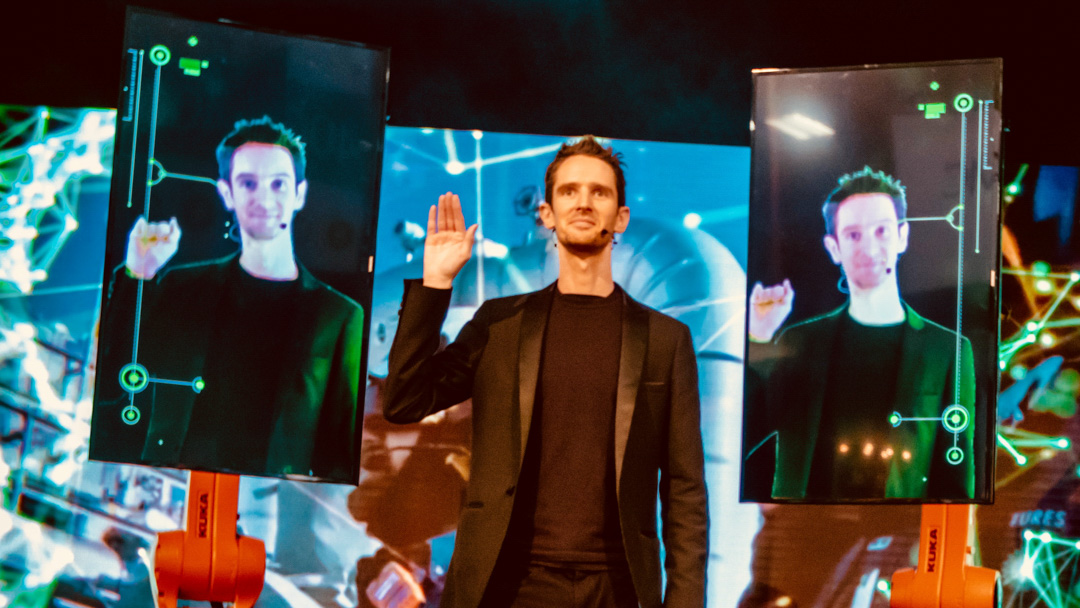 Hire a Keynote Speaker Stage Performance for Trade Shows
If you are exhibiting at a trade conference and if you have a large size trade show stand and want to draw in very large crowds, quantities like you have never ever seen before at your exhibition stand then the iPad Magician stage show could be for you. With his colleague Matt, Keelan produces a custom made iPad magic live stage show like no other. Keelan has actually developed completely bespoke stage iPad Magic performances for businesses like Audi, NHS and BMW. Take a look at this video clip to learn why these companies involve Keelan!
Mix and Mingle Keynote Speaker
If you have a smaller sized stand then a Roaming iPad Magician could be more of an enticing approach for you. Roving iPad Magic is where Keelan will perform Digital Magic at close quarters in wandering style to several people, stopping potential leads to show to them some fantastic Technology based magic and then passing them onto your associates so they can turn these delegates into qualified leads. Keelan can build unique tech Magic so the presentations connect in with your service or message.
Have a look at the couple of trade conference videos on this site so you can see how this can work for you at your trade show.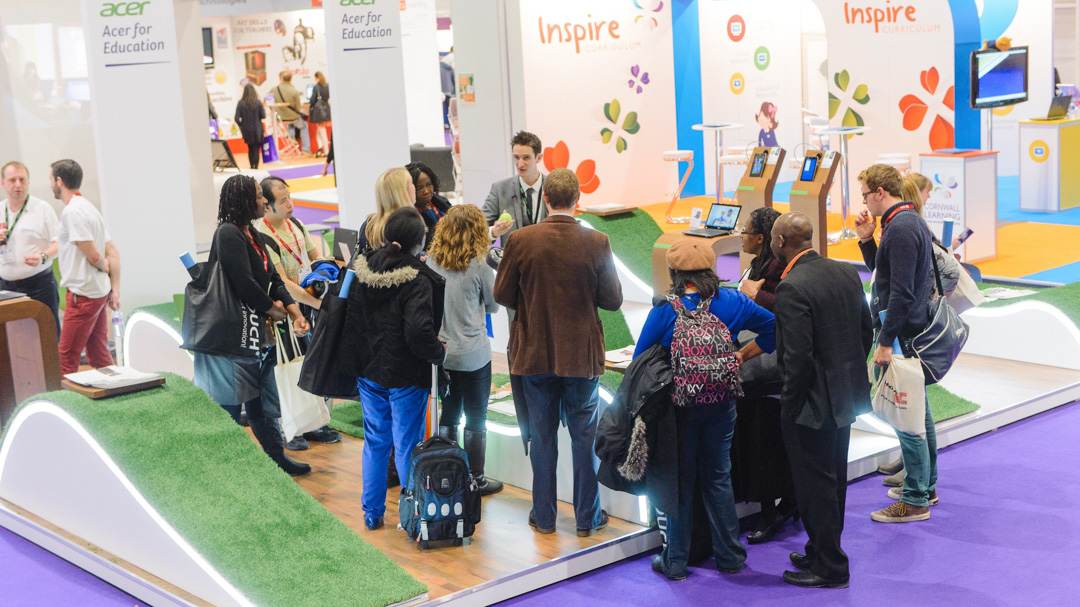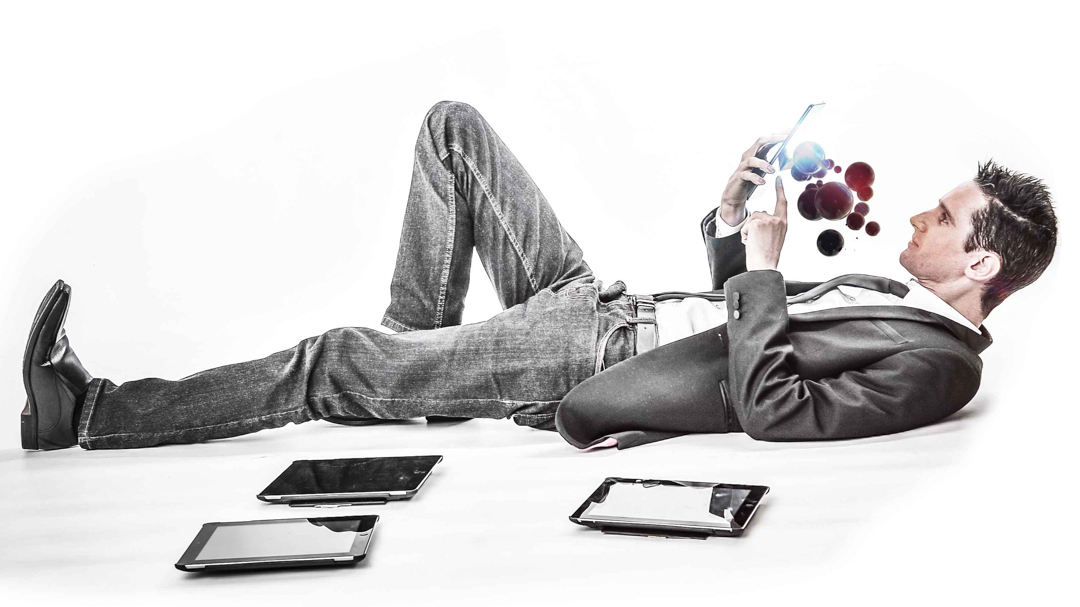 Employ the Keynote Speaker Stage Show for Corporate occasions
Keelan is repeatedly employed as for his iPad Magic performance for business events and seminars and across the world. Keelan has actually been a much-loved act for award ceremonies and business dinner parties, either as pre or after dinner show. Keelan has performed his Digital Illusion show for Exxon Mobil, JPMorgan Chase, Target, Freddie Mac, , New York Life, World Fuel Services, Coca-Cola and BMW and many others.
Keynote Speaker as a Keynote Speaker in for your Conference
Technology Magician Keelan is also repeatedly chosen as a Motivational Speaker and is popular at conferences and seminars as an opener or closer to conference sessions where the latest trend is the Digital Revolution or A.I.. His shows can range from 10 minutes to 35 mins depending upon the requirements. Have a look at Keelan's iPad Magician Stage Showreel.