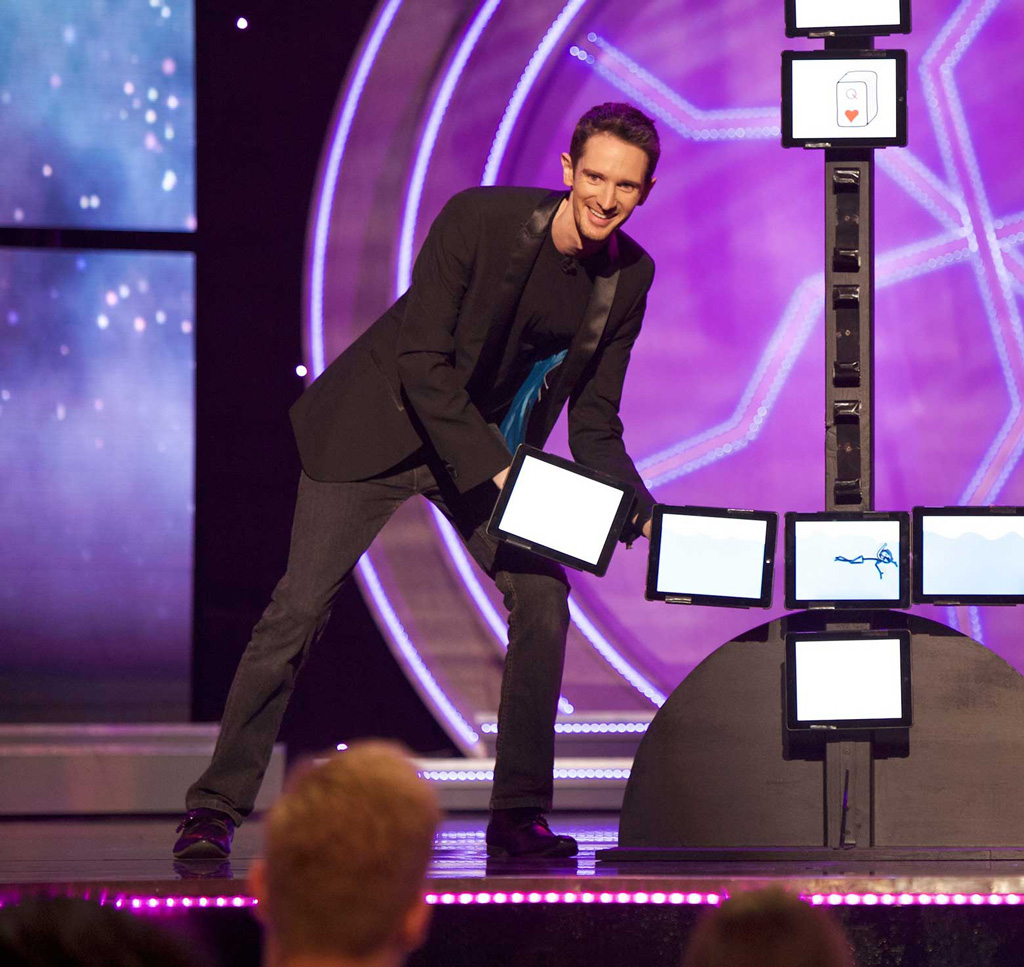 Looking for an iPad Magician in UK?
If you are looking for something new and up to date for your event in UK then an iPad Magician is perfect. Keelan Leyser is understood to be the World's expert in this fun field of Digital Tech iPad and iPhone magic. Keelan was crowned both the British Magic Grand Prix Winner and British Champion of General Magic at the World's largest magic congress. You will enjoy mind blowing iPad Magic where things are pulled in and out of Amazon, magic with Ebay and Mind Reading with Alexa. This is magic that is so modern your colleagues will not have seen anything like this previously!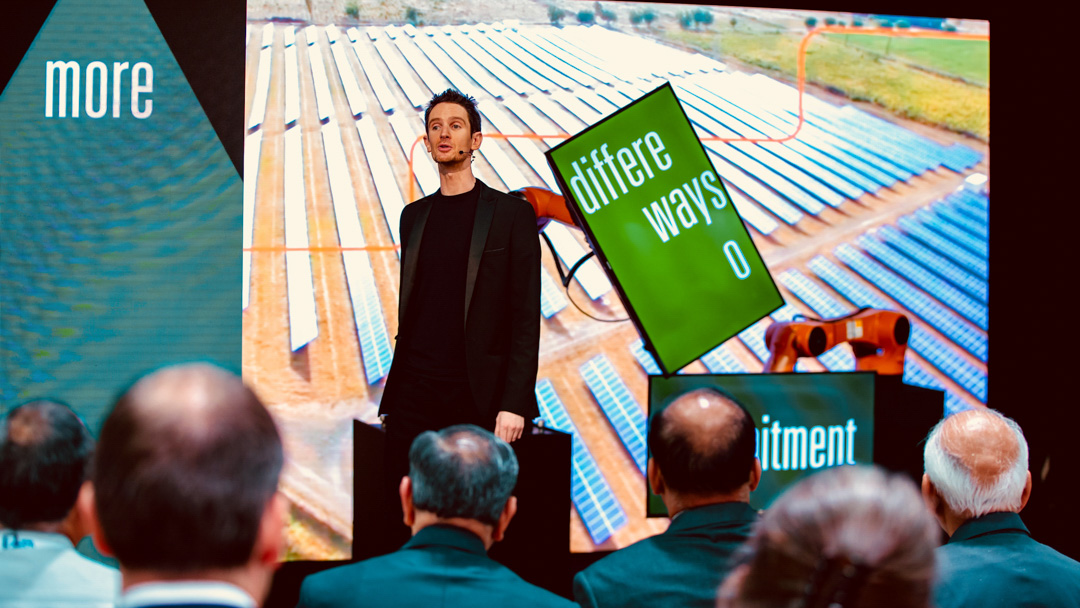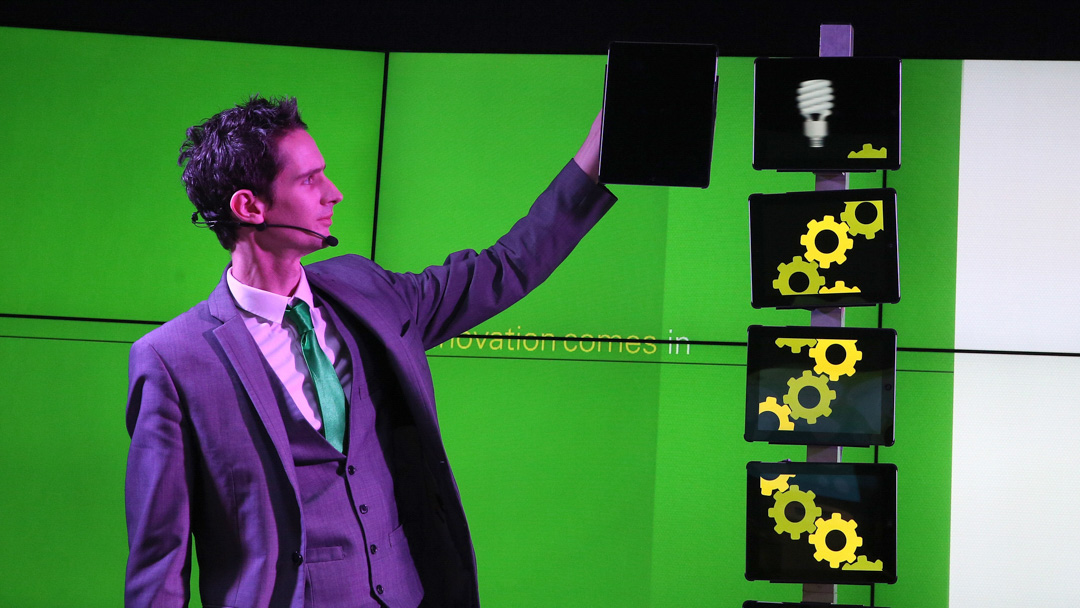 Reserve an iPad Magician Performance for Exhibitions in UK
If you are showcasing at a trade fair in UK and if you have a substantial trade show stand and want to entice enormous crowds, quantities like you have never ever seen before at your convention booth then the iPad Magician stage program might be for you. With his co-worker Matt, Keelan presents an unique iPad magic performance like no other. Keelan has developed fully bespoke stage iPad Magic performances for companies like BP, Takeda and BMW. Take a look at this showreel to discover why these companies approach Keelan!
Close up iPad Digital Magic
If you have a smaller trade show booth then a Mix and Mingle iPad Magician may be more of a desirable option for you. Strolling iPad Magic is where Keelan will carry out Tech Magic right up close to the spectators in roaming approach to a few people, stopping passers by to show to them some incredible digital magic and then passing them onto your coworkers so they can turn these people into qualified leads. Keelan can produce personalized iPad Magic so the tricks link in with your product or service.
Have a look at the two trade conference videos on this site so you can see how this can work for you at your trade show.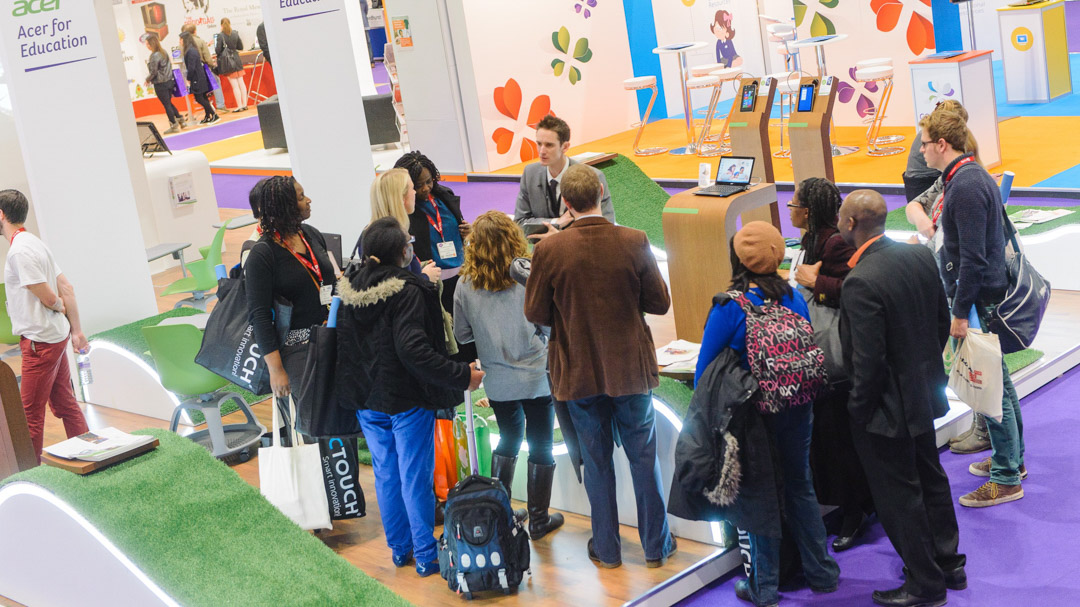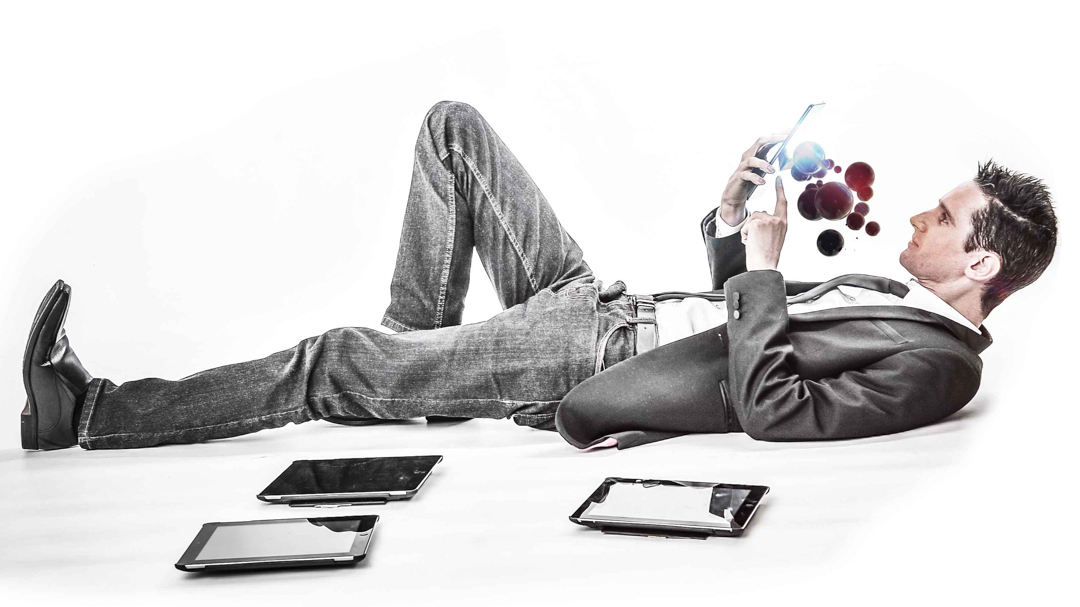 Enlist the iPad Magician presentation for Business occasions in UK
Keelan is frequently selected when it comes to his iPad Magic stage show for business events and conferences in UK and around the world. Keelan has actually been a favourite performer for award ceremonies and corporate dinners, either as pre or after dinner entertainment. Keelan has performed his Digital Illusionist show for Exxon Mobil, JPMorgan Chase, Marathon Petroleum, United Technologies, Lockheed Martin, Liberty Mutual, ConocoPhillips, Plains GP Holdings and Sky Comedy to name a few.
Tech Magician as a Motivational Speaker in UK
Tech Magician Keelan is also constantly contracted as a Business Speaker and is popular at conferences and seminars as an opener or closer to seminar sessions where the hot topic is the Digital Revolution or Artificial Intelligence. His shows can range from 10 mins to 35 minutes depending upon the requirements. Have a look at Keelan's iPad Magician Stage Showreel.